Chewie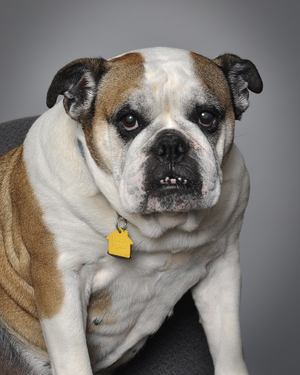 Began at Teachwell:
2014
What or who most inspires you?
What: Treats
Who: Person who is holding treats
How do you hope to make a difference?
I like to sit by the door and wait for the Academy students to arrive in the morning. I hope to make a difference by wagging my tail and making them feel welcome here.
What keeps you motivated?
Nothing motivates me like a good long nap. Followed by a treat.
Likes and dislikes?
Like: Treats, car rides with Mr. Ray, naps
Dislike: Baths